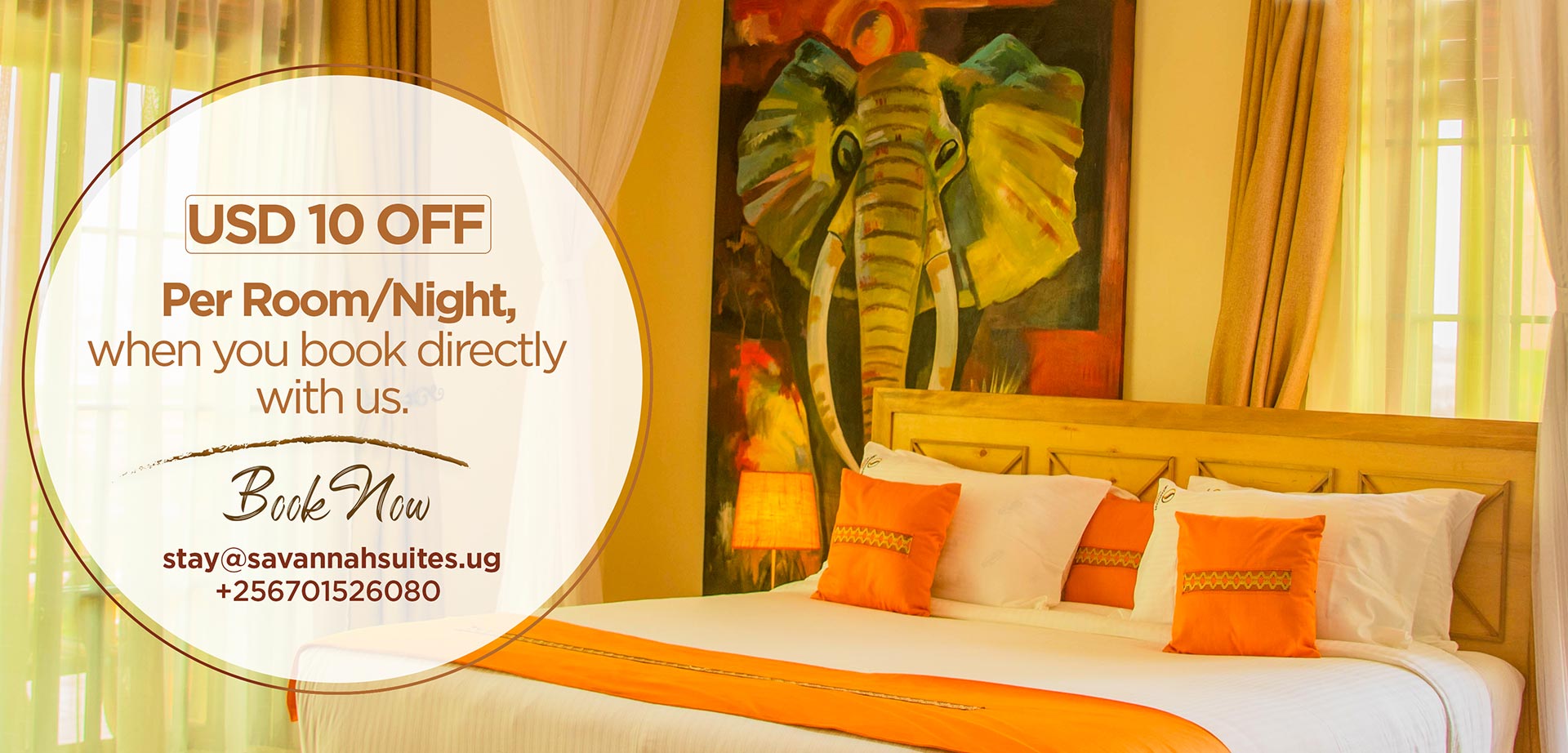 Premium Accommodation
This is more than a vacation, it's an experience worth remembering & a one you'll keep coming back to.
About
Savannah is an intimate boutique hotel with luxurious guest rooms and a sparkling pool nestled in the leafy hills of Lubowa Estate.
All menus are carefully planned, prepared and presented by our experienced Chef, coupled with an international wine list, and served with a smile.